Student and Graduate Testimonials
Marea Grinvald, Serbia, IDS Master Program taught in Czech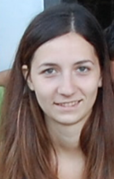 Studying at the Department of Development Studies enabled me not only to get a theoretical knowledge about current development issues all around the world but it also provided me with a unique opportunity to apply the gained knowledge on development projects in my home country. My passion and motivation for this field were deepened by each day spent at the Department.
Elizabeth Pellecer Rivera, Guatemala, IDS Master Program taught in English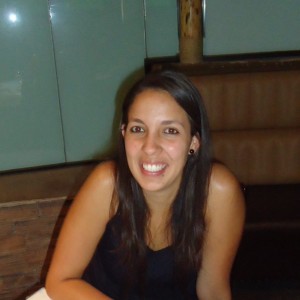 Studying the International Development Studies program has strengthened my theoretical knowledge and understanding of development dynamics in different regions of the world. One advantage is that the program structure is flexible, offering elective courses that allow each student to focus on their own interests. Being in Olomouc has provided me with the opportunity of having an intercultural insight experience because you get to know people from all over the world.
Paulina Nakashole, Namibia, IDS PhD Program taught in Czech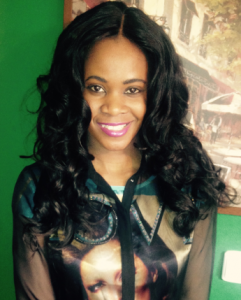 The study experience from Department of Development Studies is excellent. It broadens your mind and gives you a different perspective on global development issues. The professors are friendly and always willing to help students. I believe in a prosperous future because I am given the opportunity to study here.
Mónica Aguilar López, Honduras, IDS Master Program taught in Czech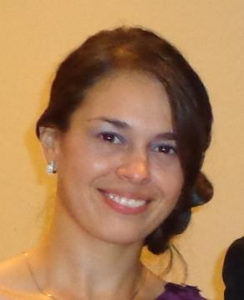 International Development Studies in Olomouc was a door open for learning about multiculturalism, diversity, nature and sustainable development. With IDS I got the tools to work in my current job: I am the Social Management Officer in a Wind Farm in Southern Honduras. I work with the communities around the project, the local government and keep in touch with the financial entity that is supporting the project.
Zbyněk Wojkowski, Czech Republic, IDS Bachelor and Master Program taught in Czech
As the most valuable b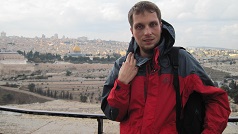 enefit of my studies of International Development I consider the opportunity to combine studies and foreign experience. Several times during my studies I had a chance to travel abroad even during the term which would not be possible without helpfulness and support of teachers, who allowed me to pass subjects and exams after I returned. Thank to that I gained priceless practical experience which helped me to get a permanent job as a project worker in Palestine.
Grace Eshiet, Nigeria, IDS Master Program taught in English
Having w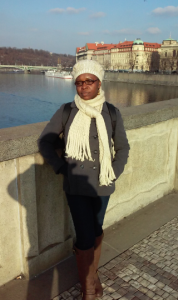 orked in development field for a while, my desire to bridge my practical with theoretical knowledge and skills led to my application for the International Development Studies program. So far, it is highly professional with specialized fields. And for me, it is the right platform to enhance my competences in order to work better and impact on more lives in communities in Nigeria!