Department of Development Studies
Our Mission
We are open and dynamically growing academic department. We provide education and conduct research in areas of development and environmental studies.

We want to inspire students as well as professional and general public and thus contribute to sustainable development of human society. We support personal growth and future employability of our students by individual approach to them and by focusing on international cooperation.
About us
The International Development Studies program is one of the first of its kind in the Czech Republic and in the region of Central and Eastern Europe. With more than one decade of experience in the field of development studies, the Department offers bachelor's, master's and doctoral degrees in International Development Studies taught in Czech. The department of International Development Studies also offers a master program in International Development Studies taught in English and bachelor program in Environmental Studies and Sustainable Development taught in Czech. To learn more about study programs offered by the Department of Development Studies click here.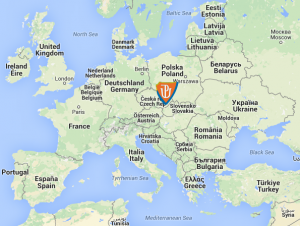 About Palacký University and City of Olomouc
Palacký University, established in 1573, is one of the leading centres of teaching and research in
the Czech Republic. It comprises eight faculties at the present time and offers degrees in a wide range
of disciplines, including medicine and other natural sciences, humanities, social sciences, as well as
legal education. In the recent years, one of the highest priorities of the University is to strengthen
international cooperation with other higher education institutions. Up to date, more than 1 700 international students study at Palacký University.
Palacký University is located in historical but dynamic city of Olomouc. The town itself is very old and
picturesque and it is surrounded by sports facilities and nature. According to Lonely Planet, Olomouc is one of "hidden gems" of Europe. The city of Olomouc is also well-known for its high density of university students: over 24 000 students in the city of 100 000 inhabitants make Olomouc the city with the highest density of university students in Central Europe. Students surely appreciate low cost of living in Olomouc in comparison with other Czech cities. In this context, it is worth to mention that cost of living in Czech Republic is generally much lower than in Western Europe (see for example comparison of price level in Czech Republic and Germany).
Contacts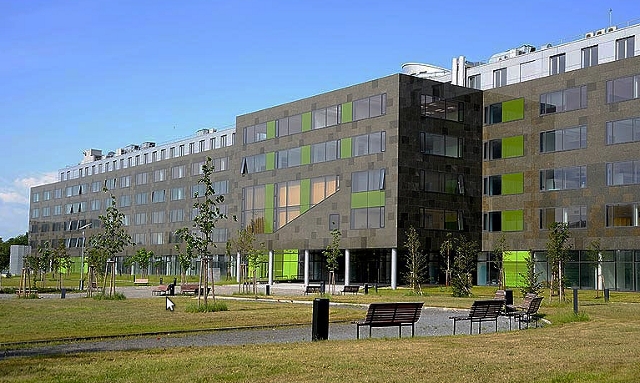 Palacky University in Olomouc
Faculty of Science
Department of Development Studies
Třída 17. listopadu 12
771 46 Olomouc
Czech Republic
Location
The department is situated in the city of Olomouc, the centre of the Olomouc region. Our department resides in the building of the Faculty of Science, which can be easily found near the city centre, between the Bezruč Park (Bezručovy sady) and the dormitory grounds called Envelopa. You can reach us by walking from the main train statin along the Třída Kosmonautů street within 10 minutes or by taking a tram no. 1 or 7 to "Envelopa" stop or no. 2, 4, or 6 to "Žižkovo náměstí" stop.  
In the building, we can be found in the first floor, northern wing.